find out more about Toast NAshville
Culinary and music events at Analog at the Hutton Hotel
and Chauhan Ale and Masala House
Celebrity Chefs:
Maneet Chauhan
And Celebrity Chefs:
Alex Belew
Kevin Des Chenes
Kevin Bludso
Christian Petroni
Brian Riggenbach
Monti Carlo

Also featuring multiple Top Chefs from some of Nashville's hottest restaurants!
Charitable Beneficiary in support of The Covenant School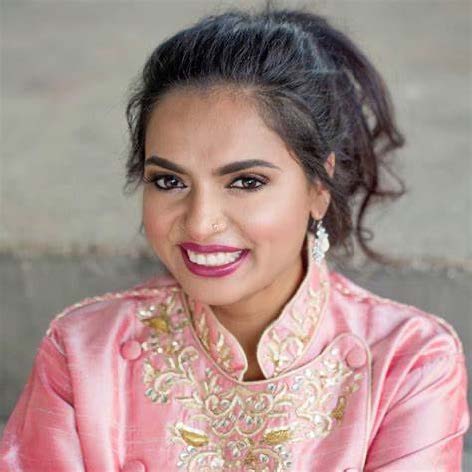 FEATURED CHEFS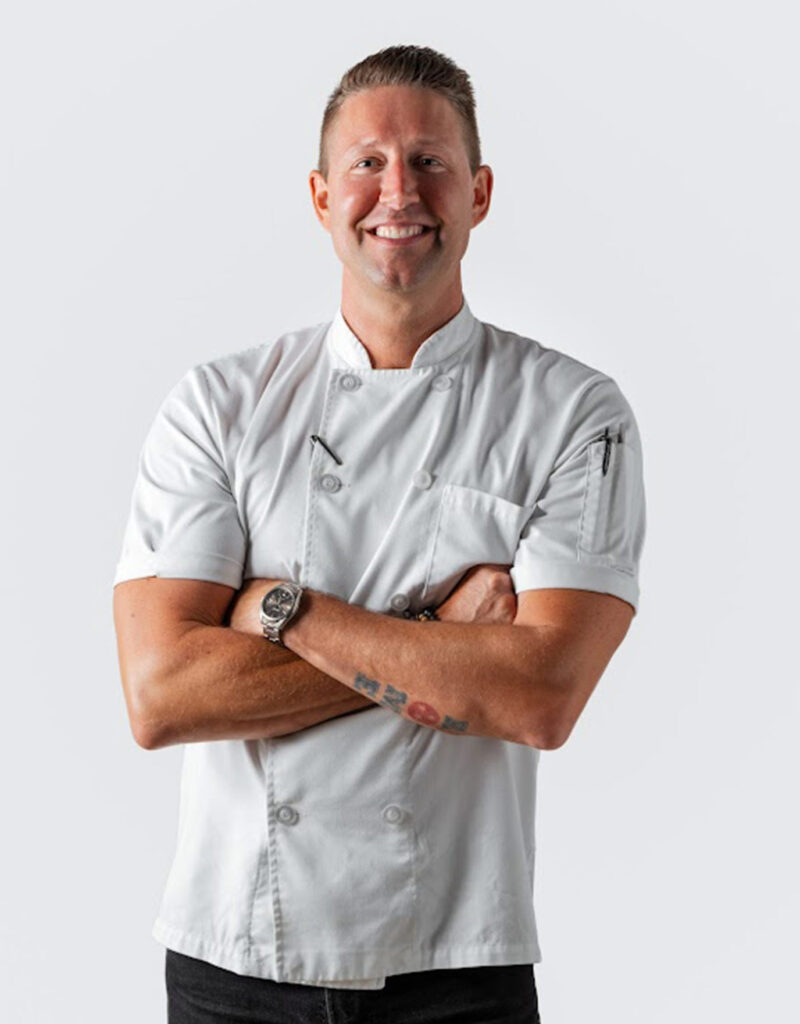 Join us at Analog at the Hutton Hotel for a unique culinary experience where you can sip, sample and savor delicious foods, wines, cocktails and more! Come celebrate the spirit of Nashville with carefully curated dishes from Food Network and Nashville's one and only Maneet Chauhan and special celebrity chef guests and culinary icons Alex Belew, Kevin Des Chenes, Kevin Bludso, John Railey and Brian Riggenbach with special guest emcee Monti Carlo.
ORDER TICKETS ONLINE FOR TOAST NASHVILLE
ALL TICKETS TO THE FRIDAY NIGHT PREVIEW PARTY AND SATURDAY GRAND TASTINGS SESSION 1 & 2 INCLUDE COMPLIMENTARY TASTING SAMPLES FROM OUR BEVERAGE AND RESTAURANT EXHIBITORS AND ON SATURDAY SESSIONS ALSO FROM THE CELEBRITY CHEF STAGE COOKING DEMOS.
Ivan Neville
FRIDAY
Sessions 1 & 2
SATURDAY
Brunch Experience
SUNDAY
BRUNCH TICKETS ARE SOLD OUT! LIMITED TICKETS ARE AVAILABLE FOR GRAND TASTING SESSIONS.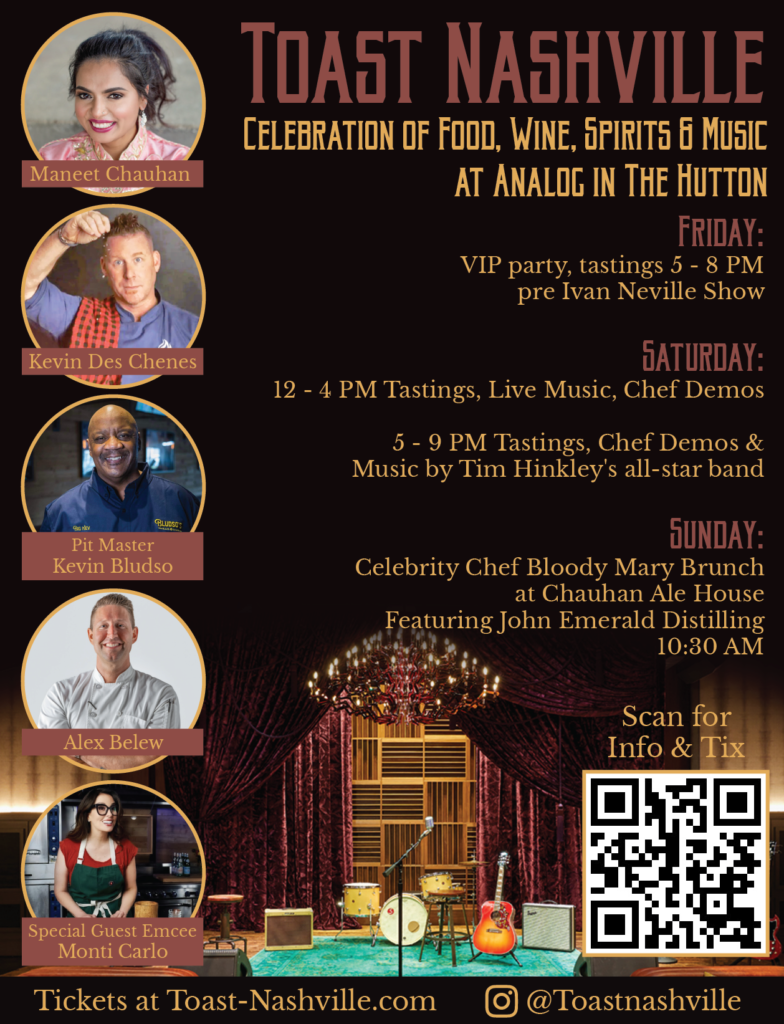 Charitable Beneficiary
In support of the Covenant School, survivors, the Nashville community, and all those affected by this recent horrific and heart-breaking tragedy, Toast Nashville has created a specially curated auction benefiting the 'Caring for Covenant Fund', a fund of the The Community Foundation of Middle Tennessee.
This special and specially curated auction will occur throughout Toast Nashville, April 21-23 with auction proceeds directly benefiting the Caring for Covenant Fund. Auction items include a one-of-a-kind progressive dinner with Nashville's one and only Chef Maneet Chauhan, additional celebrity chef experiences, tickets to other culinary events, unique music memorabilia and art, incredible rare spirits, wines and more! To learn more about the Caring for Covenant Fund and how you might get involved, visit The Community Foundation of Middle Tennessee.
LIVE MUSIC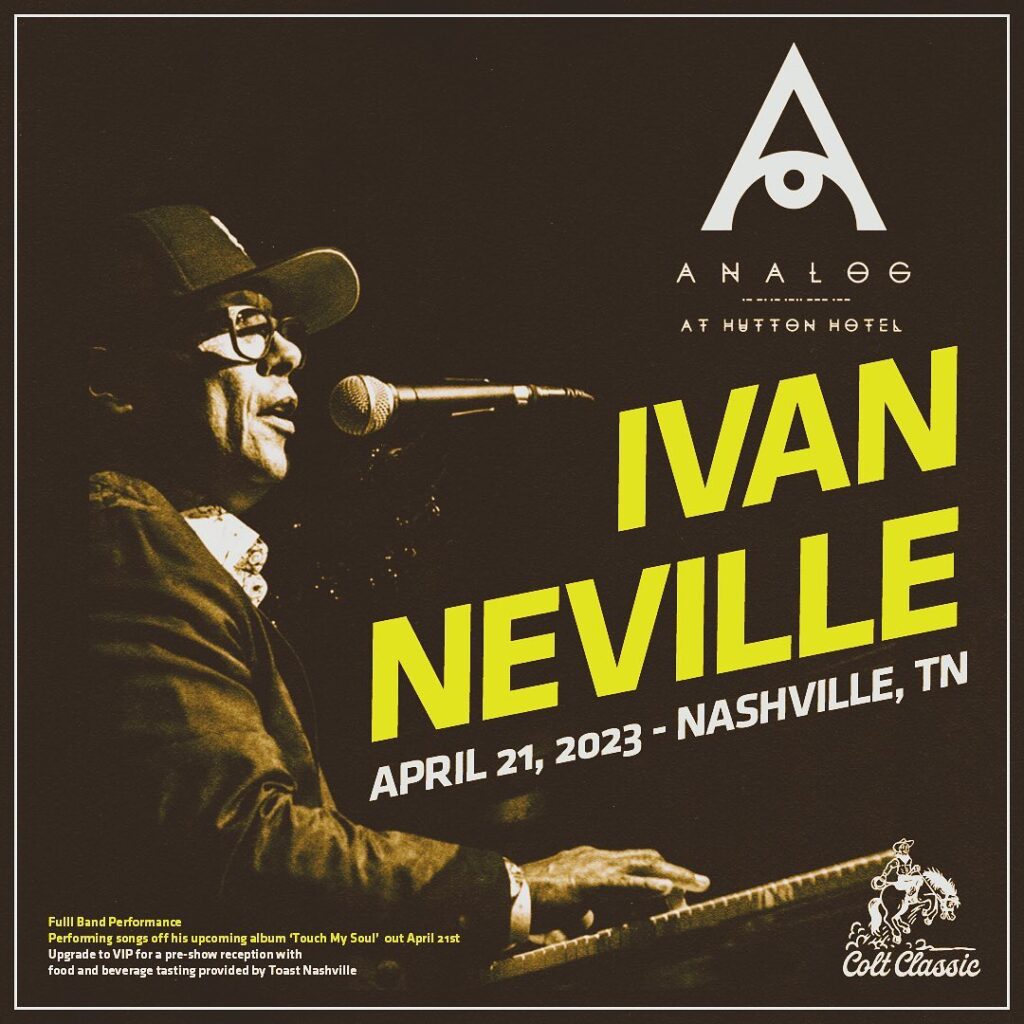 EVENT VENUES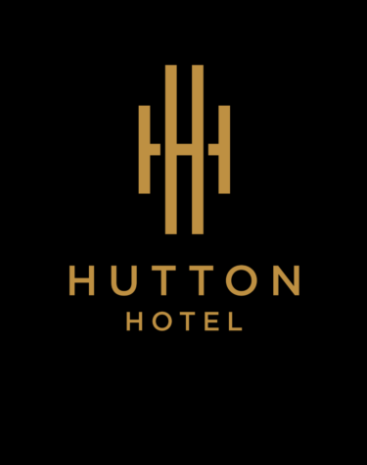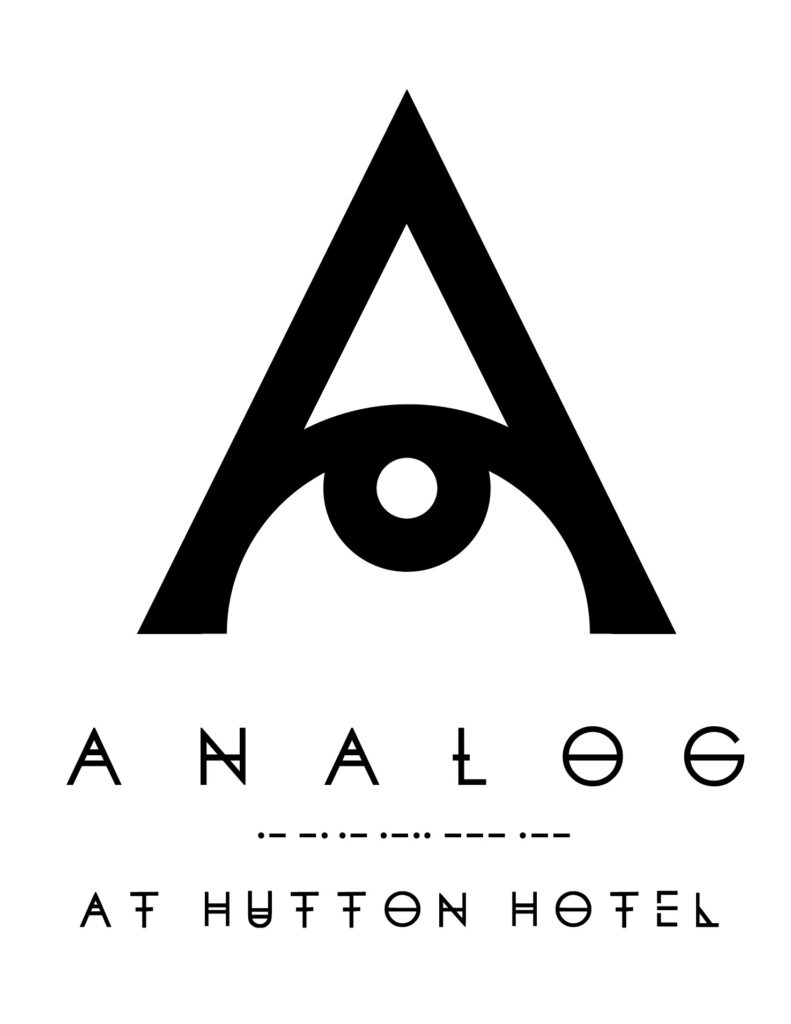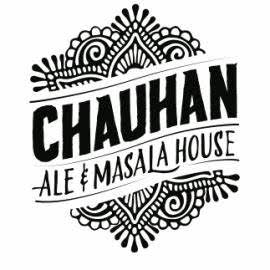 Music city's celebration for the senses!
EVENT INFO
TOAST NASHVILLE SPONSORS
Official Hospitality & Reservations Partner

Official Whiskey

Official Gin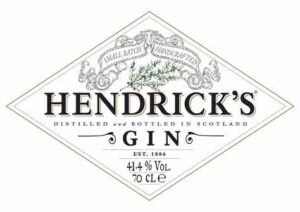 Official Tequila

Presenting Bloody Mary Bar Sponsor
Bloody Mary Bar Sponsor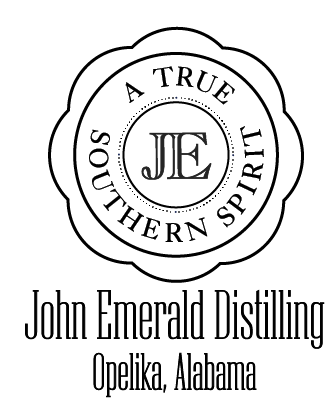 Official Margarita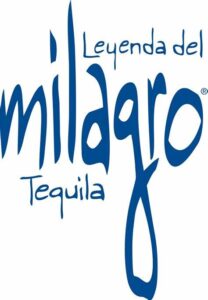 Official Seafood Protein Sponsor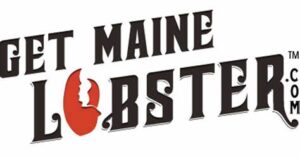 Official Pork Sponsor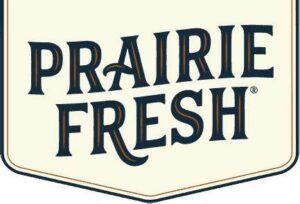 Premier Partners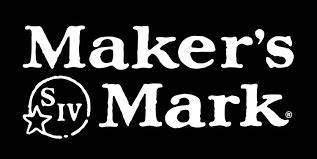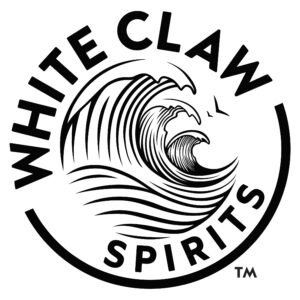 Partners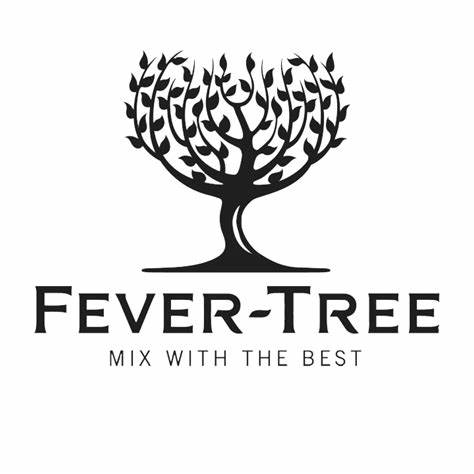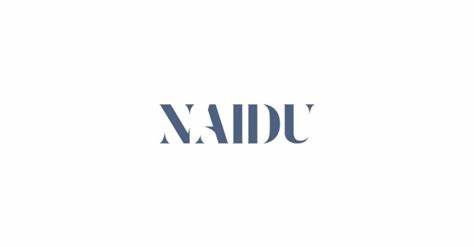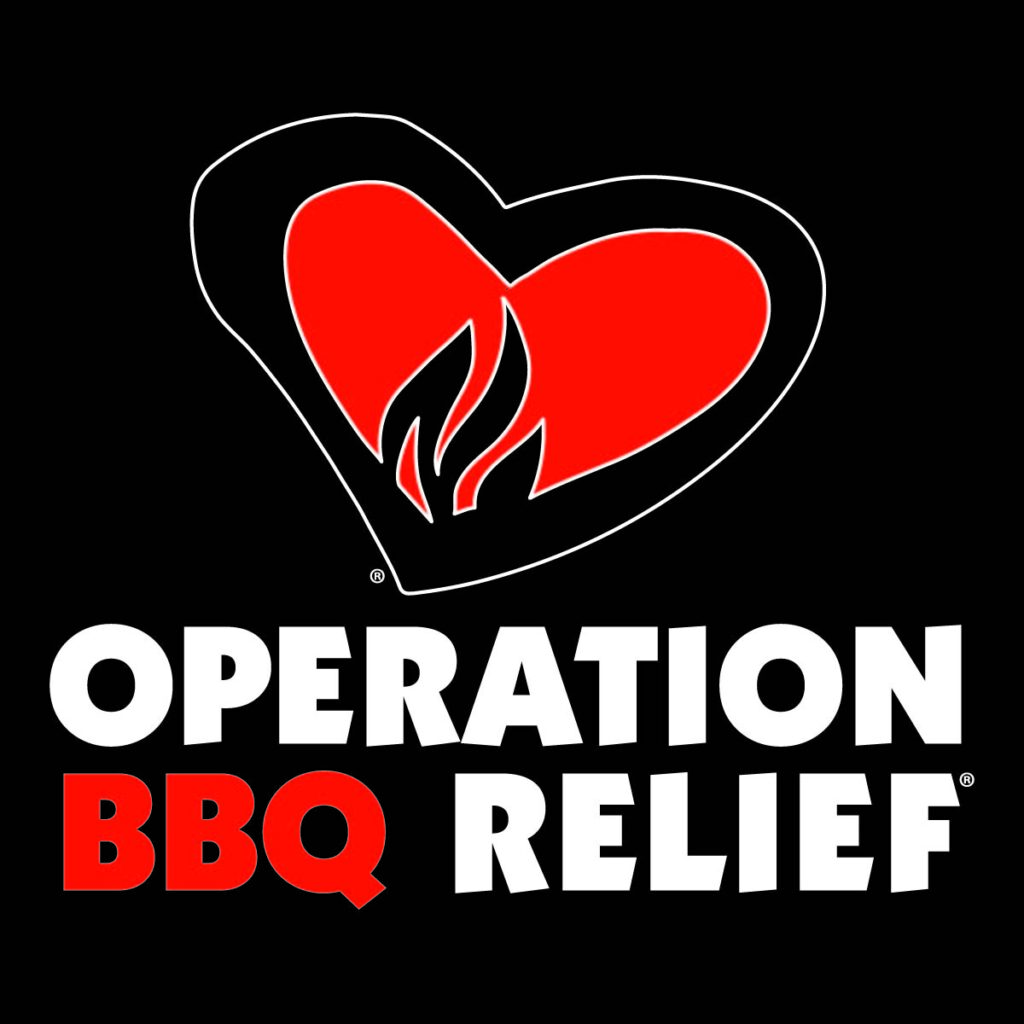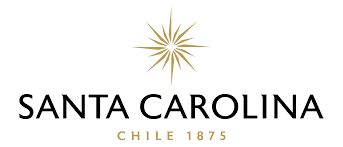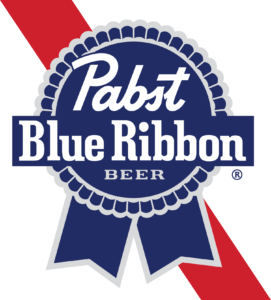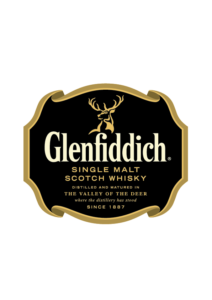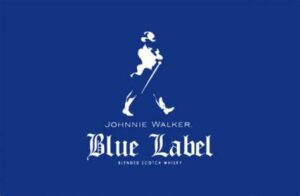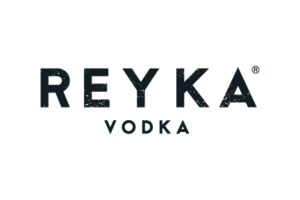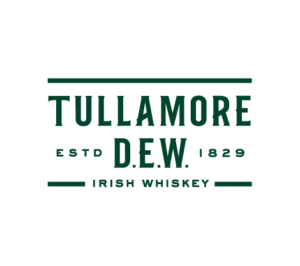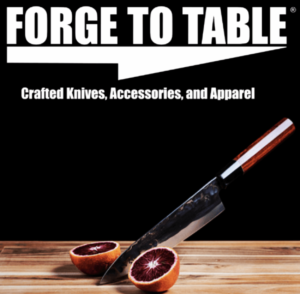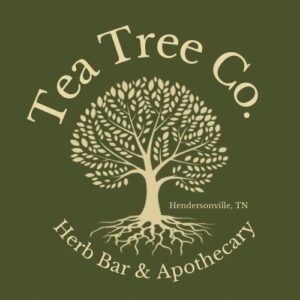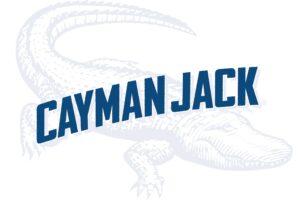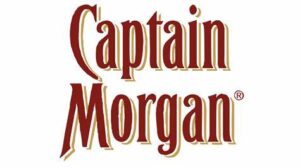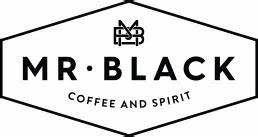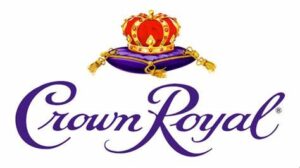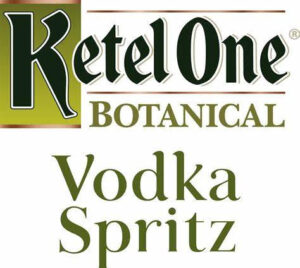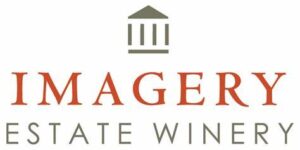 Participating Restaurant & Food Tasting Tables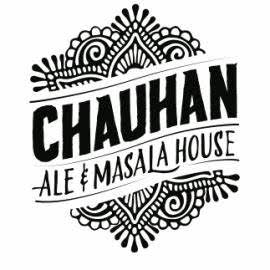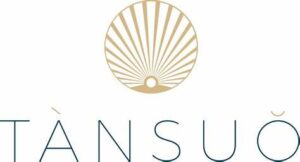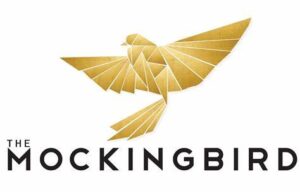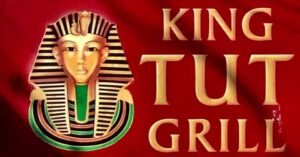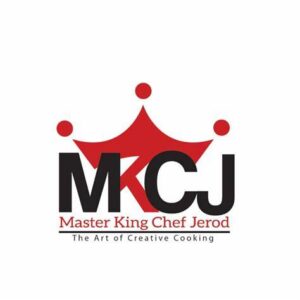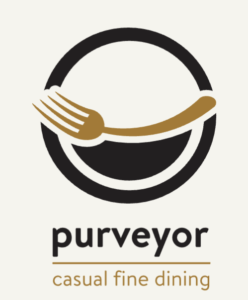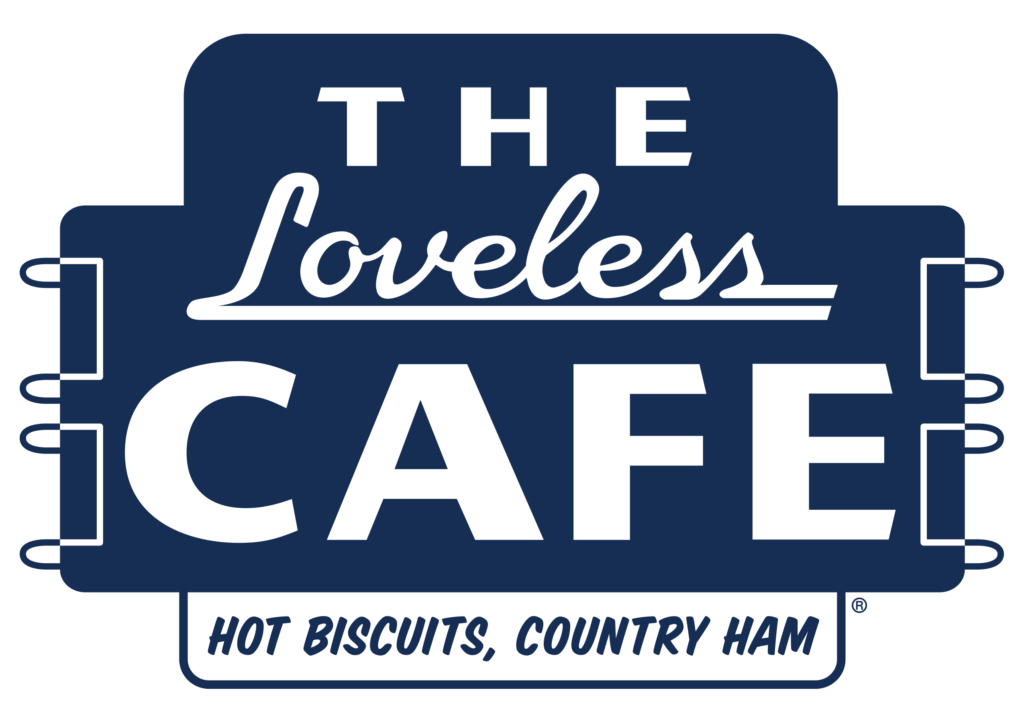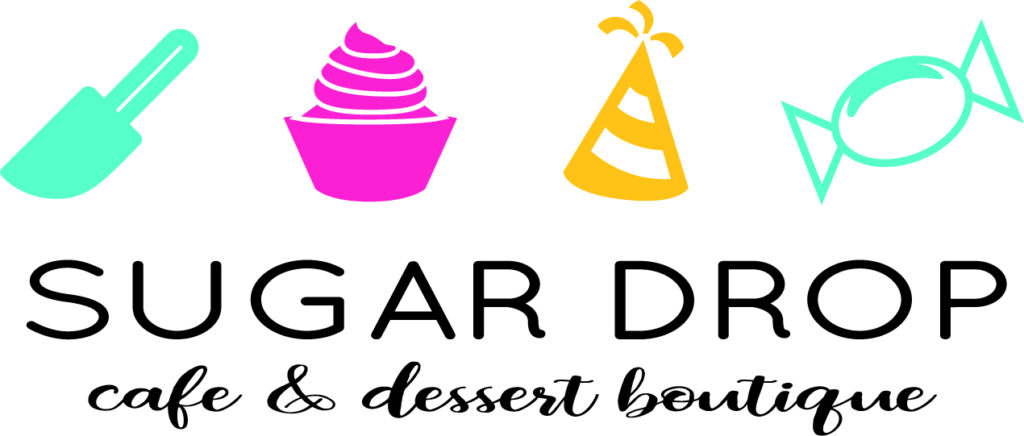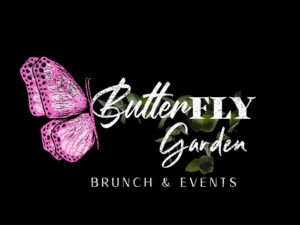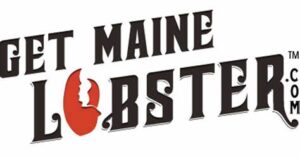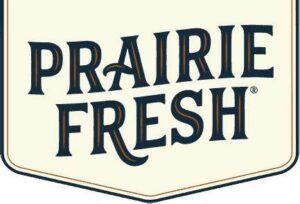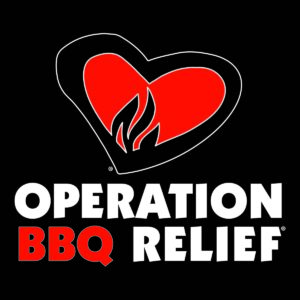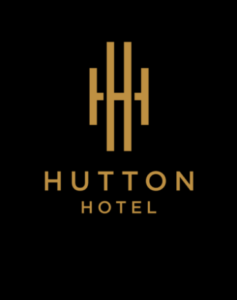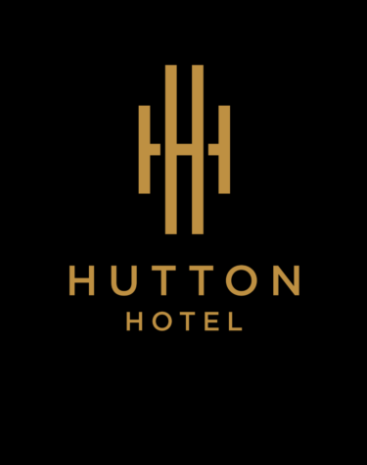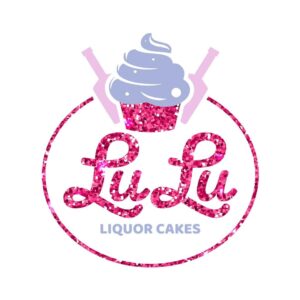 Note: Exhibitor participation may vary per specific tasting sessions.
Participating Beverage Exhibitors
E. & J. Gallo Winery
Santa Carolina Vinyard
Johnnie Walker
Crown Royal
Hendrick's Gin
Monkey Shoulder Malt Whiskey
Jägermeister
John Emerald Distilling
Cayman Jack
White Claw Spirits/Vodka
Teremana Tequila
Naidu Wines
Santo Carolina
Tea Tree Co.
Cuestion Spirit Co.
Kettle One Botanical
Captain Morgan
Imagery Estate Winery
Mr Black Coffee & Spirit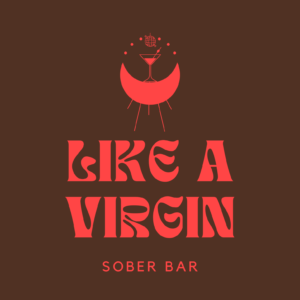 CHECK BACK DAILY FOR UPDATED SPONSORS, BEBERAGE EXHIBITORS AND RESTAURANT/FOOD TASTING TABLES
Check us out on visitmusiccity.com as one of the top recommended Spring Events in Nashville, along with other great must attend celebrations.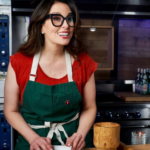 Toast Nashville announces special guest emcee Monti Carlo, a Food TV Personality, Food Writer and Special Events Chef.